About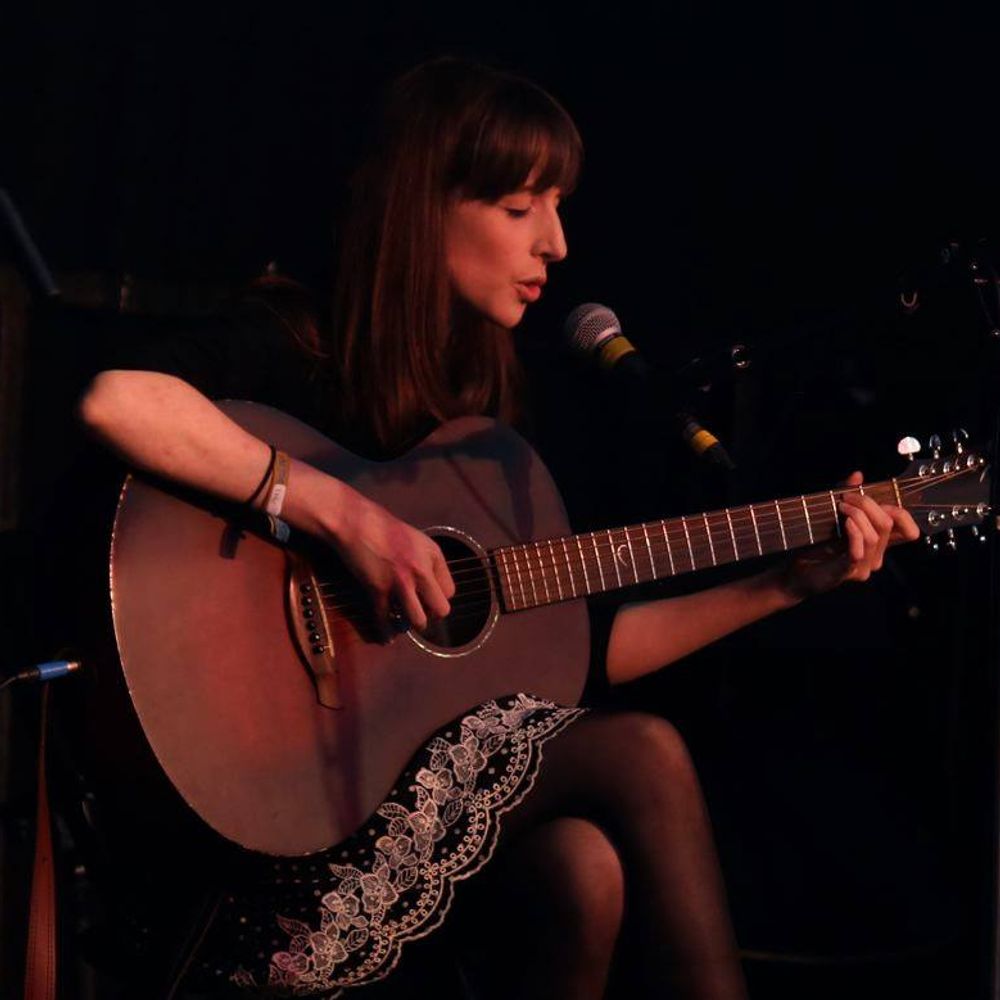 Jennifer Lee Ridley
Poetry, Prose and Music...
From Shakespeare through to 19th century texts. Jennifer Lee Ridley brings classic works to life through modern folk and song.  Jennifer additionally writes her own material which is thought provoking, poetic and beautifully written. 
Comments from the following musicians and reviews:
Bill Barclay, Music Director from the Globe wrote :"I am astonished. Your music is phenomenal.  The way you set poetry is so beautiful.  Congratulations!  How moving and transformative.  Found myself rather inspired."
David Kidman, Fatea Magazine wrote :  "Her vocal style is warm and darkly expressive, often much reminiscent of Sandy Denny in both timbre and texture and its general phrasing and inflection, while her chosen musical backdrops are richly conceived and executed."